Audi's E Tron GT was seen peeking out of the Porsche Development center.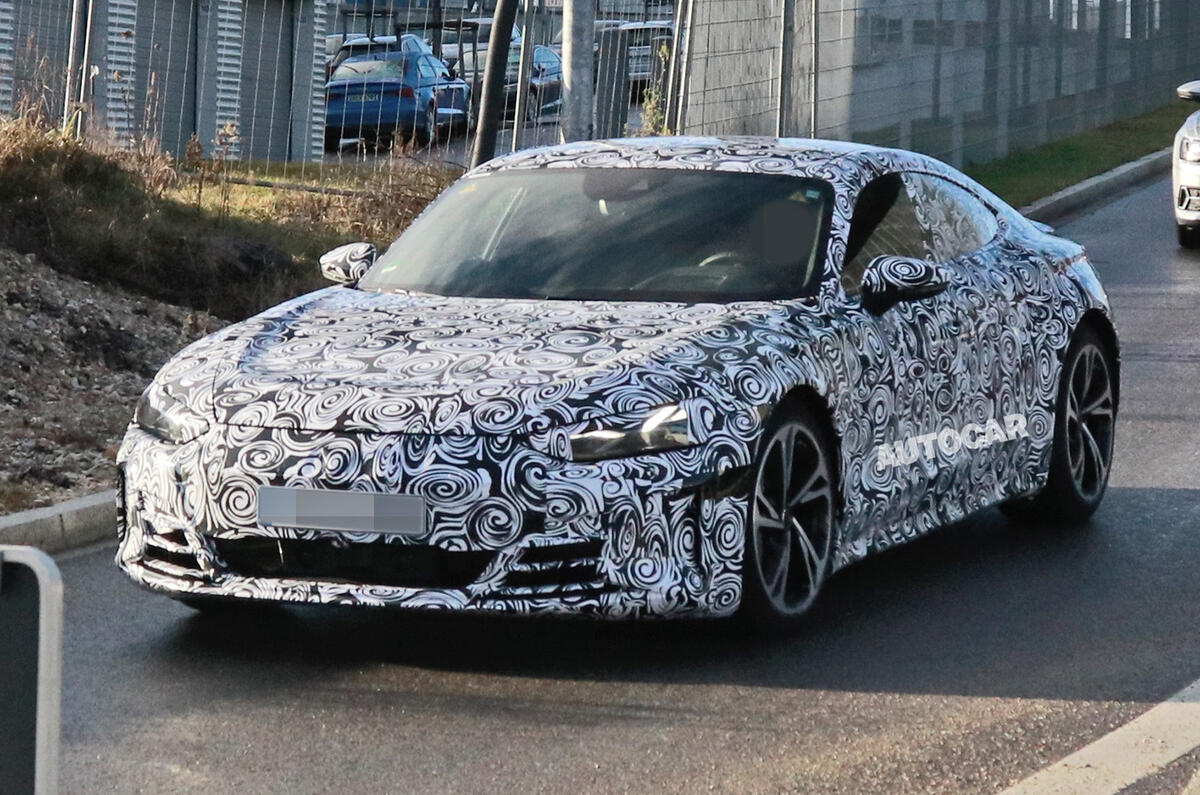 But the camo-Audi was a lot different than we are used to drooling on. The Taycan wheel shoes were looked to be borrowed by the Four rings for test rides.
The old gen Audi E-Tron 582 horsepower from two electric motors to offer an all-wheel-drive system and a 0 to 62 mph (100 km/h) in 3.5 seconds. Charged by a 90 kW battery pack the vehicle had an outstanding range of 250 km(approx.). And the pack required less than 20 minutes to charge up to 80% and run for a 320 km range easily.
The 2021 GT could be out anytime, an official premiere is scheduled before the end of this year. The upcoming E-Tron could have a better grille design and a more classy and luxury interior. The under the bonnet section might remain the same as the old-gen E-Tron.